OnePlus is about to launch its new smartphone at an interesting price (flagship killer wasn't much of a "flagship killer" for the past year). With the launch of its OnePlus 8 and OnePlus 8Pro* smartphone, it was drifting away from its initial target audience by catering to those who can spend ₹45000 and ₹55000 respectively.
This is a huge bump in the price (The price is much higher in other regions such as the UK) and considering the diverse options in the Indian market, only a handful of people would be willing to pay such a premium price for a smartphone.
The OnePlus Z
Now to make amends and expand its territory in the segment OnePlus initially focused on, it has decided to launch a Mid-tier smartphone with a ₹25000 price tag. We've gathered the alleged specs of the smartphone from a product and marketing survey run by PayBack, a customer rewards program. And here's what we know!
Display
A 6.55″ AMOLED panel that boasts a 90HZ refresh rate for a buttery smooth experience that OnePlus never failed to present in its smartphone. If anything we can infer about the display of OnePlus, it was always top notch at par with its flagship competitors.
Processor
This phone would be powered by the Snapdragon 765 SOC (Not the 'G' variant 🙁 whose GPU is 10% more powerful than the standard one), a 7nm based processor that houses Adreno 620 GPU and 5G support. This also means that the smartphone would be Wi-Fi 6 ready providing ultra-fast connectivity options.
Storage
You get a mixed feeling when you hear ROM of 128GB (UFS 3.0 hopefully) and a RAM of 6GB, right? We're biting our tongue trying not to talk about how an 8GB RAM variant would be a perfect competitor in this space.
Camera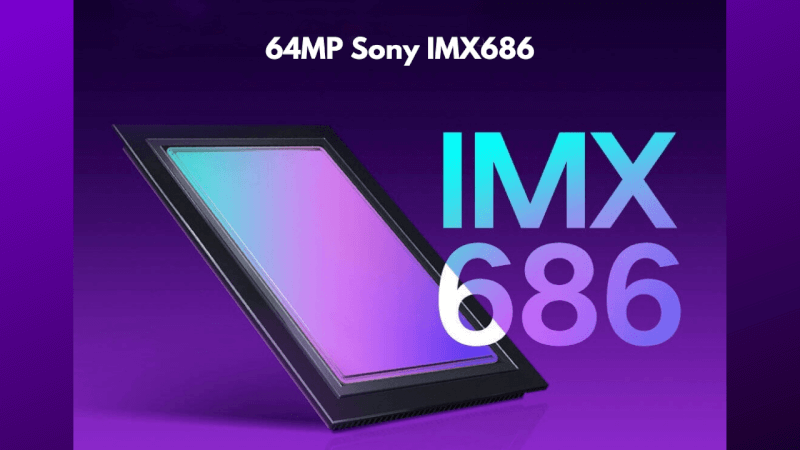 Speculated to have a 64MP primary camera (we're sure it's a Sony IMX 686, just as the one in Poco X2), 16MP ultra-wide camera, and a 2MP sensor for either depth or macro and with the camera processing capabilities of OnePlus, it sure would be a decent phone for occasional photographers. Selfie lovers and those who'll be attending zoom meetings :P, you get a 16MP hole-punch front camera that'll get the work done for you.
Battery
It doesn't require an expert to comment on a 4300mAh battery on a SD-765 mobile. YES, It'll be more than sufficient for day to day usage with few heavy tasks thrown in between. You are also provided with 30W fast charge option to top up the phone.
So, Can this be your daily driver?
Well, it depends.
From the price tag of around ₹25000, it is very clear that this is neither an affordable smartphone nor a specs heavy flagship. It sits perfectly in between these extremes and intrigues us to wait for the launch to further comment on the product. It's alleged to launch on the 10th of July, a week after the launch of OnePlus budget TV. Click here to read more about it.